AHAVA Law is a boutique law firm that provides probate and estate services to families and individuals. AHAVA Law partners with clients to manage life's risks from a personal and legal perspective.
Our Mission: Estate Planning: Planning for life…with your love! To provide estate planning and administration legal services with compassion. To make estate planning and administration accessible to those who serve our country and our community (Veterans, Teachers, Nurses, etc.). To support the community through financial contributions and pro bono legal services.
Our Purpose: To help professional individuals, families, and service members plan for their life and navigate the unexpected with compassion. To compassionately provide planning, protections, and peace of mind to the individuals who most need them but who are often unaware of such need or believe they cannot afford these services. To offer community education on the topics of estate planning, probate, estate administration, health care directives, and legal rights.
- California Attorney
- Veterans Affairs Accredited Attorney
- Super Lawyers TM Rising Star 2019 - 2020
View Profile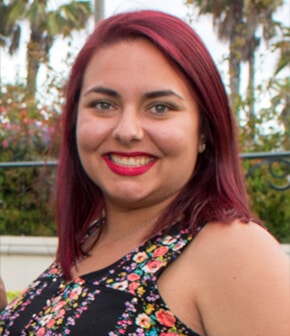 Sarah Jane Montano
Executive Assistant & Notary Public